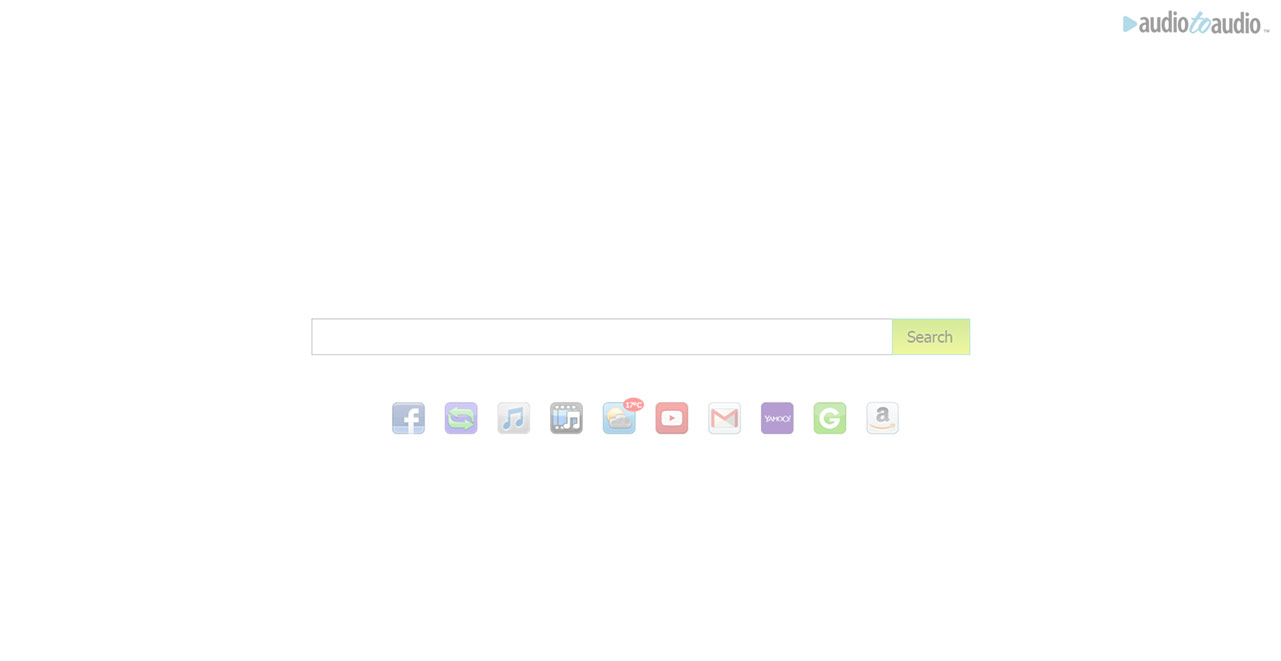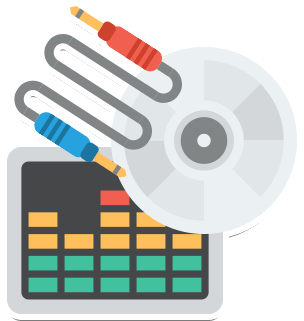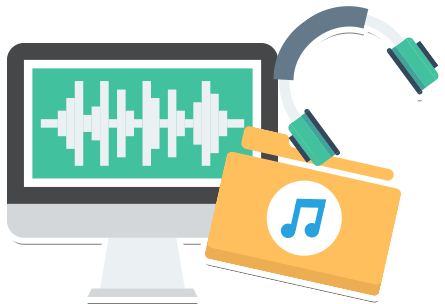 Convert audio formats FREE from your browser.
Discover new music with access to music exploration sites & stores.
Access the lates music videos, get weather updates and more.
Runs On: Windows® 7, 8, 10, VistaTM, XPTM Operating Systems
Requirements: None

Audio converter
and get direct access to free web search on your homepage and new tab.
Listen Anywhere, Anyway
Don't waste time with format restrictions - convert audio formats FREE on your browser. Convert FLAC to MP3, MP3 to OGG, WAV to MP3 and more!
Music News & Videos
Stay current with access to music news and videos all in one place. Feeling stuck? Check out music exploration sites to find inspiration and ideas.
Don't forget to check
You will not be able to proceed unless you check the box for AudioToAudio on your New Tab and Homepage